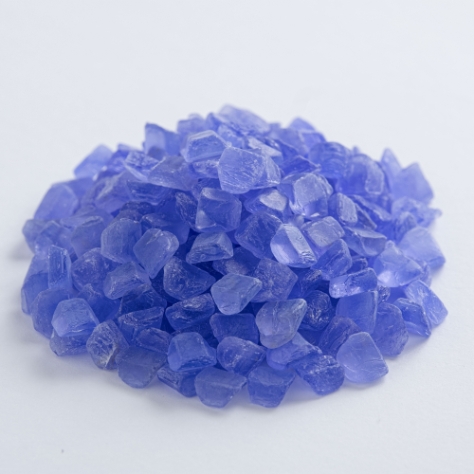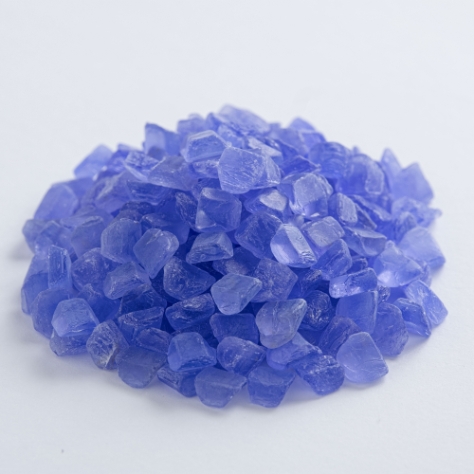 Tablet Type
[Features]
Glass tablets slowly melt into water, elute silver ions, and make the water antibacterial. The melting speed can be adjusted by changing the composition of the glass.
It can be designed to be wholly dissolved in 1-10 years.
The drain slim inhibitor "Antibacterial bag DSGX" (the maintenance parts for ceiling air conditioners), can be made from the glass tablets.
[How to use the tablets]
They can be used for all types of water-related applications (although it is not suitable for drinking water or goldfish pots).